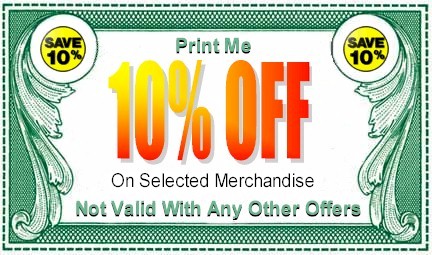 SpecialPromotions
"Here's to the crazy ones, the misfits, the rebels, the troublemakers, the round pegs in the square holes . . . the ones who see things differently . . . they're not fond of rules . . . you can quote them, disagree with them, glorify or vilify them, but the only thing you can't do is ignore them because they change things . . . they push the human race forward and while some may see them as the crazy ones, we see genius, because the ones who are crazy enough to think that they can change the world, are the ones who do" - Steve Jobs
HOME OWNERS - DESIGNERS - REAL ESTATE AGENTS - ARCHITECTS
We Are Here To Supply Your Flooring!
NOW IS THE TIME!!
CARPET - RESIDENTIAL AND COMMERCIAL
100% Natural Wool Available.
softness and color inspired by nature
...come in and see what everyone loves about the flooring of
tomorrow . . today!!!
IN STOCK CARPET CLEARANCE NOW ON!
GUARANTEED INSTALLATION AVAILABLE!!
ALSO

. . STOCK CLEARANCE ON AREA RUGS

SIZES: 5 X 8 TO 6 X 9 - -
STARTING AT $79
CUSTOM RUGS AVAILABLE!!!!
COME ON IN TODAY!!
We would love to see you!